Grant Opportunities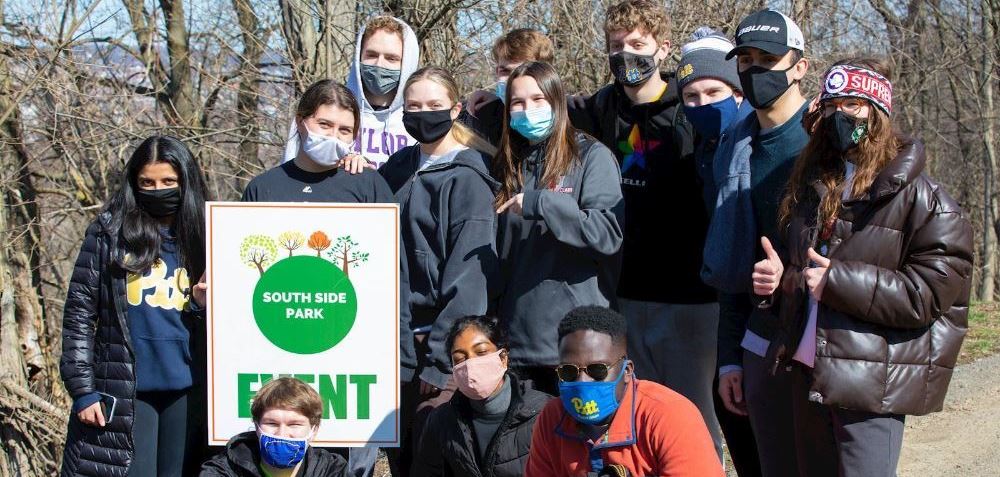 The PittServes grant opportunities provide additional resources to community partners in order for them to achieve their goals and serve their mission. With these grants being implemented we first hope to support our partners' initiatives throughout the Pittsburgh region. Second, we hope to increase the quality of service projects for students.
Leveraging the UP to $3,000, awards will be distributed to community partners for the implementation of signature days of service and ongoing volunteer projects. Projects will be reviewed and determined levels of funding will be decided upon by the selection committee composed of students and staff. Organizations may request any amount between $100 - $3,000 to enhance their proposed projects. The preferred method of submission is to utilize the online form located below. Applications will be considered on a rolling basis or until funds are no longer available.
Grant applications are closed for this year.
Be sure to check back in August 2022!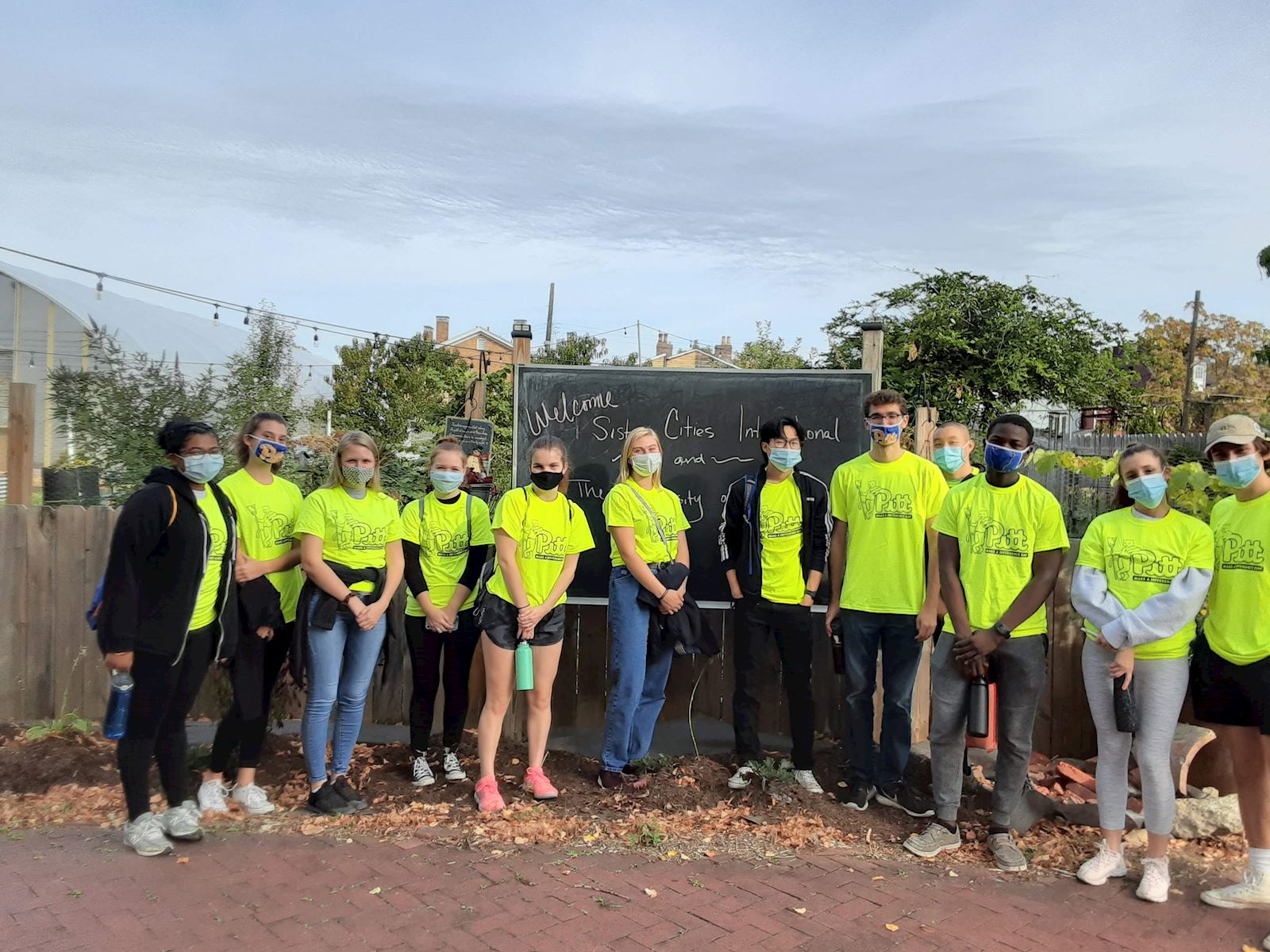 TYPES OF GRANTS
There are two types of grants to apply for:
Signature Days Grant: The Signature Days Grant is a grant opportunity that allows community partners to apply for funding for a community improvement project that will host volunteers during one of the PittServes Signature Days of Service events: Civic Action Week, Martin Luther King Jr. Day of Service, or Be A Good Neighbor Day. Volunteer group sizes can be 21-40 volunteers. Organizations must be registered for the Day of Service in order to receive grant funding.
MLK Day of Service applications will be accepted through December 12, 2021. Be a Good Neighbor Day grant applications will be accepted until March 4, 2022.
Mini-Grant: The Mini-Grant is for a project that will be completed at any point throughout the year that can be done with a smaller group of volunteers. Volunteer group sizes can range from 5-30 volunteers. Organizations will work with a representative from the Office of PittServes to determine a date and time for the volunteer project as well as to solicit volunteers.
Grant applications will open on August 1, 2021. All projects will need to be completed between September 1, 2021, and March 30, 2022. The total allotted grant sum is up to $3,000 which could go to one organization or split up amongst different ones depending on the amount of received grant proposals and proposed necessary funding. Grant proposals will be reviewed by a committee of students and staff to determine feasibility, community impact and mission, as well as fund allocation.
Requirements
1. Completed application (link below)
At least 1 letter of support
Budget of total project cost
Provide W9
2. At least one agency applying for the grant needs to be registered as 501c3 organizations
3. Project submissions must also reflect the following components.
A project that addresses an unmet community need want, that funds and person-power can help to implement.

A plan for long-term sustainability of the project, that may include continued engagement of Pitt students, staff, or faculty.

A collaborative effort of two or more community-based agencies and residents.

A commitment to environmental sustainability, focusing on reuse, recycle and (if needed) purchase of sustainable materials.
4. If you are awarded a grant, the organization will need to complete a post-grant report upon completion of its project
*BE SURE TO COMPLETE THE GRANT BEFORE CLOSING OUT OF THE BROWSER. THE APPLICATION DOES NOT SAVE.
Timeline: The Request for Proposals will be accepted until March 30, 2022, projects need be completed by April 30, 2022. Information sessions will be held to discuss the process and brainstorm potential projects. If you would like to request a separate meeting time, or host an information session at your agency, please contact Kristy Giandomenico (kag251@pitt.edu)
GRANT INFORMATION SESSIONS
To learn more and have your questions answered, consider attending one of our upcoming info sessions.
Looking for more information? Visit the Grant FAQ Page HERE
Grant applications are closed for this year.
Be sure to check back in August 2022!